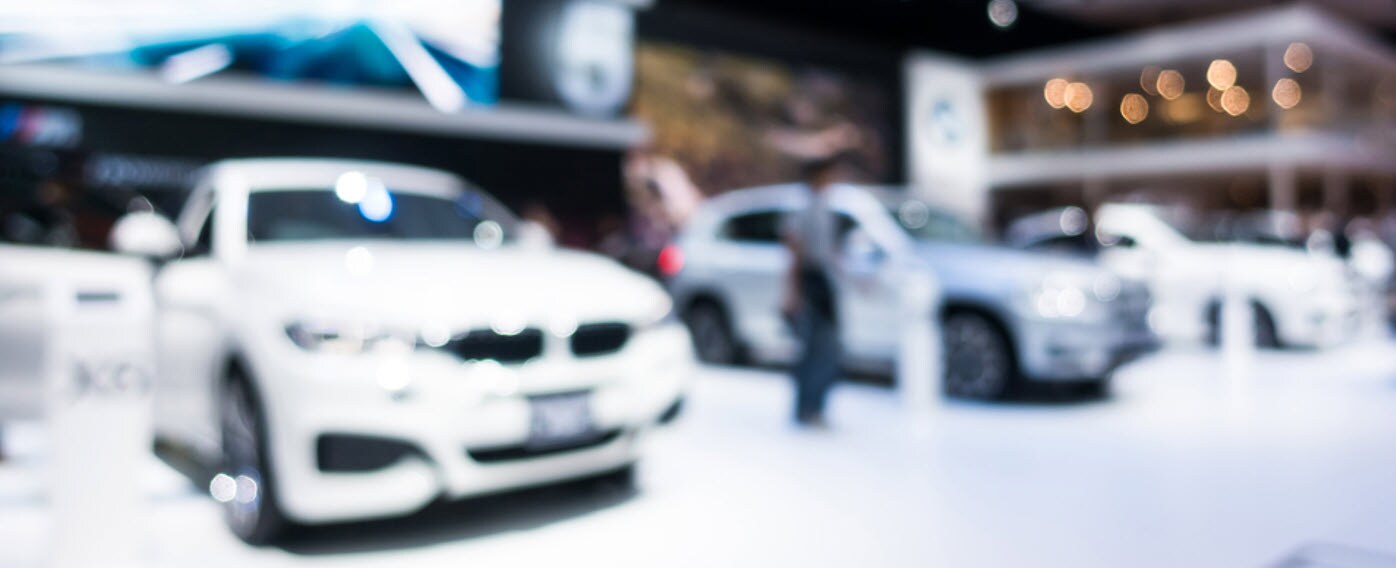 Talk to the Used Car Experts: We'll Buy Your Car Even if You Don't Buy One from Us
It's true: We'll buy your car even if you don't buy one from us. Our team at Billy Whittaker Cars and Trux Central Square, NY knows used cars. It's the only thing we focus on, so we'll never try to upsell you to a new car: We don't even carry them. Whether you live in Syracuse or Clay, NY, we'll help you get the used car you really want.
You Might Be Surprised How Easy It Is, and How Much Your Car Is Worth
The first step in selling your car is to find out what it's worth, and we make that easy. We have appraisers standing by who are ready to give you top dollar estimates for your car. Just fill out the form below and don't worry if you don't have all the info. We can get that later and we'll be in touch as soon as possible. That's all there is to it. If you like our estimated cash offer, bring your car and your estimated value to us and we'll work out the details with you.
Remember that, because of the chip shortage, new cars are in short supply and used cars are more valuable than ever. That's why we can give you such a great price for your vehicle. We're ready to make exceptional offers for customers with used cars from nearby communities like Fulton and Cicero, NY so you can just drop off your car with us and drive away with something better.
We understand that some customers might try to sell their used car on their own, but there are good reasons to simply sell or trade-in your car, truck or SUV to us at Billy Whitakers's Cars and Trux in Central Square, NY. Here's why.
Selling a Used Car Doesn't Happen Overnight
If you were to market your car yourself, you would need to remember that you're competing with car dealers who have the people and resources to get a car in immaculate condition so it will sell more easily. Instead, you have to do that yourself or visit an auto detailer, and that costs money. You might also have to pay somebody to make repairs, so buyers won't think they're buying a bunch of mechanical problems. Then you have to invest the time to write and run an ad, and hope people will notice. After all that, you never know how long it might take for your car to sell. We suspect you have much better things to do with your time.
We Can Handle Selling Your Car So You Don't Have To
Selling your vehicle means spending the time and maybe money for advertising. You'd have to research current prices for cars like yours, and spend even more time taking photos, writing an ad and posting it online. Sometimes people will contact you so you have to stay home waiting for them and they never show up. Leave the selling to us and get back to enjoying your life.
How Trading in Your Car Works
Like any car dealer, when you trade in your car at Billy Whitaker Cars and Trux, the value of your vehicle is subtracted from the price of the quality used car you're buying from us. If you trade in your car with a loan, we take over the loan and pay it off.
To trade in a car with a loan that's not paid off, bring the following items to our dealership:
Loan information, including the payoff amount and account number
Driver's license
Vehicle registration
Your vehicle keys and any remotes
Proof of insurance
A printout of the trade-in estimate you got from our website
Estimate Whether Your Car Is Worth More Than Your Loan
You can get a rough idea of whether your car is worth more than you owe, or whether you owe more than your car's present value. Simply subtract the estimated value of your car from what you owe on your loan. If your car is worth more than your loan payoff amount, congratulations. You have some money you can put down on your next car. But even if you owe more than your car is worth, we can still give you an outstanding cash offer and help you get the used vehicle you want.
Check Out Our Great Selection of Quality Used Cars, Trucks and SUVS
At Billy Whitaker's Cars and Trux, we always have impressive vehicle choices. For example, you can often find a recent model, economy-priced Chevy Equinox or Cruz sedan, a hard-working Chevy Silverado 1500 pickup, one of the best-selling vehicles in America, or a BMW SAV (Sports Activity Vehicle).
We also carry popular Ford models, like the Ford Escape and Ford Explorer SUVs, or the best-selling vehicle in the world, the legendary Ford F-150 pickup. Browse our Used Inventory online and then fill out our Easy Financing Application so you can get approved in advance. We work with everybody, whether you have good credit, bad credit, or no credit at all. Call us or go online to schedule a test drive. We want to buy your used car, even if you don't buy from us. Find out how easy it is to sell or trade-in your car and move into a nice, newer used vehicle at Billy Whitaker's Cars and Trux in Central Square, NY.